Complete Optometric Services
Our Mission
At Eye Contact Optometry, our mission is to provide quality comprehensive eye care and eyewear. We continually educate ourselves on new developments in research and technology to ensure that our patients are receiving services and products that will optimize their vision, eye health, and well-being. We combine this knowledge with personalized service. We treat each patient as an individual, taking the time to listen and get to know them, so that we may tailor our recommendations to their specific lifestyle and needs. All of us at Eye Contact Optometry are dedicated to uncompromising care and exceptional service for each and every patient. We look forward to serving you!
Got Questions? We Got Answers.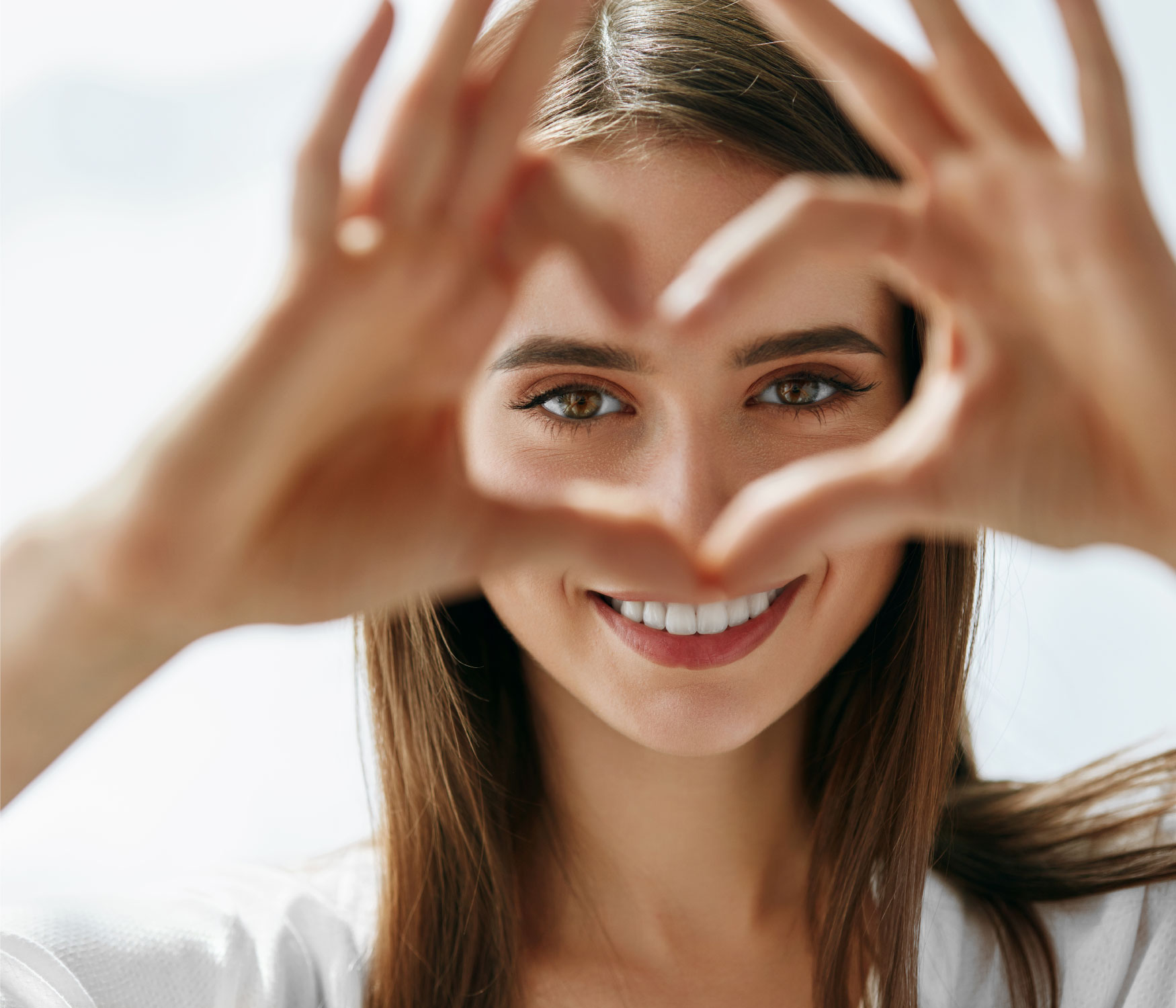 Our optical boutique fills prescriptions for glasses and contact lenses. Our selection of high quality frames is constantly updated and carefully curated to fit a wide variety of style preferences and face shapes and sizes. We offer the latest in prescription lens technology and take the time to discuss all of these options with you. We also provide expert repair and adjustments for eyewear.
Some of the brands we carry include: